ESG/CSR – opportunities you should be exploiting
Behind the cryptic abbreviations ESG (environment, social, governance) and CSR (corporate social responsibility) lie some huge opportunities for companies. After all, it is increasingly the case that financial aspects are not the only deciding factor in investment valuations. Are you challenged by the growing legal and social demands for sustainable business practices? Then we can help you turn the challenges into tangible opportunities.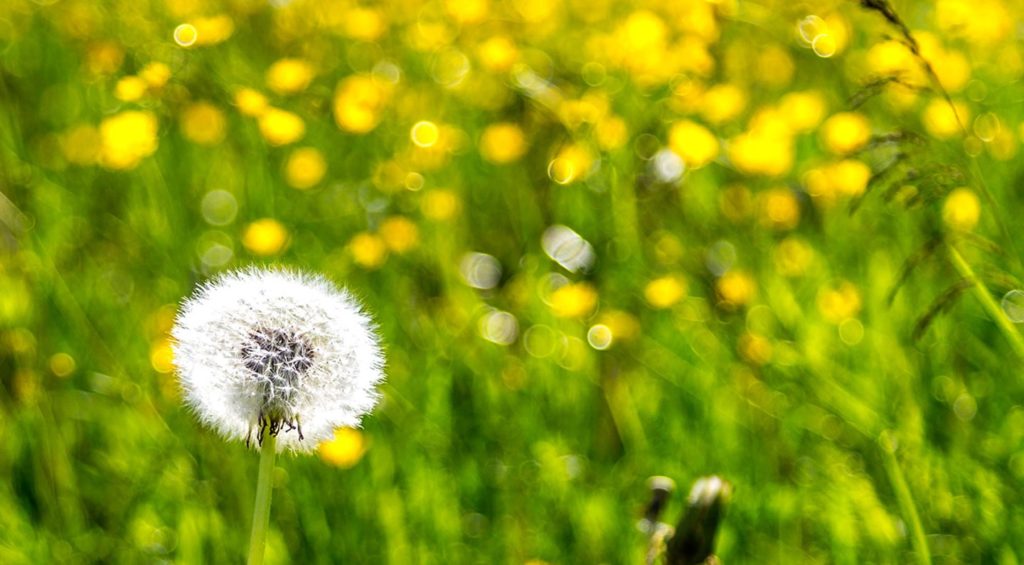 Your social impact also has some bearing
Society is demanding increasing transparency from companies regarding the impact of their business activities on people and the environment. Corporate social responsibility is not just communicative expectation management, but the willingness of companies to open up to social concerns and make a responsible contribution to the sustainable development of society.
Being sustainable is also far-sighted. It runs through all areas of the company and along all stages of the value chain. Companies with an ESG focus are exposed to lower risks. In addition, companies with defined corporate governance build a more stable relationship with their customers and employees.
Combined with this, the sustainability strategy and the sustainability report are a tremendous opportunity. They create transparency and meet the information needs of financial markets, stakeholders and the media. At the same time, they raise the importance of the issue of sustainability in the corporate consciousness and in the self-image of employees.
If you're looking for effective ESG processes and to create a ESG report, you've come to the right place. Because listed or non-listed companies, or those that want to become listed companies, need a sustainability concept and reliable ESG data. Why? Because otherwise they risk exclusion from investor portfolios and violate their legal obligations.
Sustainability communication that is as smart as it is accurate shows how your company can minimize ESG risks and take advantage of sustainable opportunities to sustain long-term profits. So if you, too, are concerned with the effective implementation and management of ESG criteria and the preparation of a legally compliant sustainability report, you've come to the right place. We can do this specifically with you and for you:
Integrate
Sustainability:
Understanding and implementing sustainability as a living process:
Workshop with the Executive Board and Senior Management
Analysis of the current status and development of the sustainability concept
Stakeholder and materiality analysis
Definition of sustainability goals
Support in formulating a sustainability strategy
Implementation of a legally compliant whistleblower system
Training of employees and board members on compliance issues
Communicate
Sustainability:
Internal sustainability communication as a continuous process that must be lived within the company:
Support in communication with all employees
Assist with ESG data collection and monitoring
Regular Jour Fix meetings
Kick-off meetings on the latest developments in national and international regulations
Creation of a Code of Conduct and support in its internal communication
The open exchange with external stakeholders represents a win-win situation:
Support of ESG rating processes
Answering the questionnaires of rating agencies and fund managers
Support in communication with investors
Creation of content for the corporate website
Sustainability reporting facilitates access to capital markets and ensures social acceptance:
Identification of the required ESG KPIs
Sustainability reporting based on the appropriate or required reporting framework and corresponding regulations
Realization of the report including layout concept, graphics and design
Final quality check