It's good when everyone plays to their strengths.
The name CROSS ALLIANCE says it all: we maintain a highly successful network of experts because one person can't do it all. We focus on providing financial communications of the most professional standard. We bring appropriate partners on board based on the requirements and project. Everyone in the alliance has exceptionally high standards of quality and reliability in common.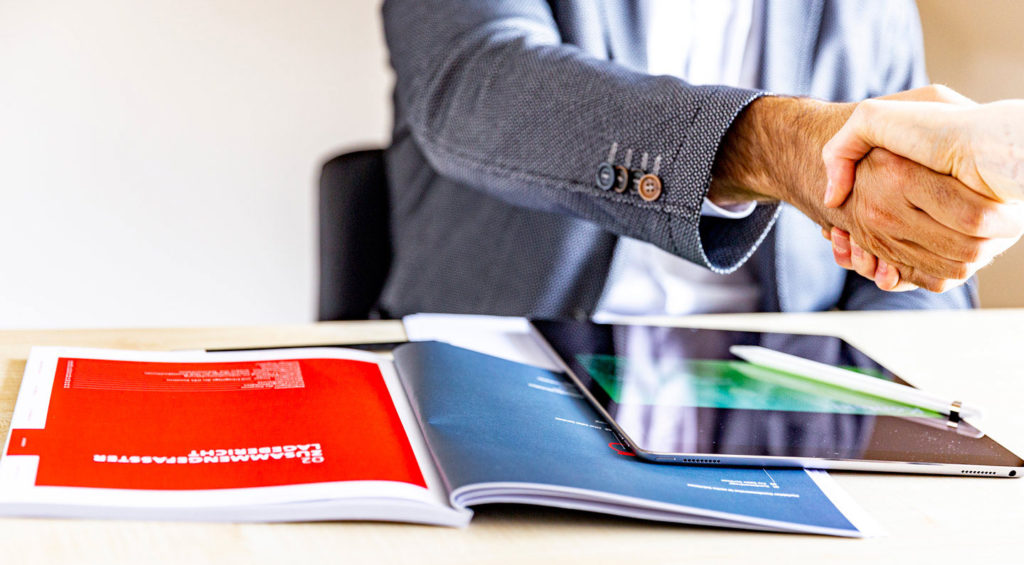 Hand in hand with our partner Aalto Capital, we develop customised bonds and equities solutions for international clients. Aalto Capital is a reliable consultancy for all corporate finance, capital markets and M&A transactions. Aalto Capital has offices in London, Munich, Helsinki, Stockholm, Zurich and New York.
Together with our partner Newskontor, a PR agency specialising in business and finance, we provide our clients with targeted consultations to address all their communication issues at the highest level. So they can rest assured they are always receiving the very best consulting services.
Capital market conferences:
HIT - Hamburger Investorentag
Hamburger Investorentag (HIT) is the capital market conference held in north Germany for small and mid-cap companies from Germany, Austria and Switzerland (DACH). The event organiser is Montega AG – a leading research company with no ties to a bank and a clear focus on German SMEs. Its coverage universe includes equities that are listed on the MDAX, TecDAX and SDAX and select second-tier stocks, and it is constantly expanded through successful stock picking. CROSS ALLIANCE Communication GmbH supports the Hamburger Investorentag.
Together with INVESTOR ACCES, Paris, an independent and leading agency with more than 30 years of experience in organising financial events, we establish and intensify the contact between institutional investors and listed companies. We offer our clients conferences in Amsterdam, Copenhagen, Frankfurt, Geneva, London, Madrid, Paris and Stockholm.
Sustainability reporting:
As our name CROSS ALLIANCE suggests, we also offer a comprehensive network of professional partners in the field of ESG, who support us or you in the various aspects and areas of ESG consulting both in reporting and implementation of ESG measures. The portfolio of our ESG ALLIANCE includes the development of a customized sustainability strategy for all stakeholders including materiality analysis, ESG data collection, EU taxonomy compliance review and preparation of a legally compliant ESG report. Together with our cooperation partners, we offer regular workshops on various ESG topics, e.g. on the latest developments in EU regulations, whistleblowing, compliance and the implementation of Code of Conducts.
In addition, we support you as our clients in the implementation of an EU-compliant whistleblowing system.
Our partners currently include:
–       VIRIDAD GmbH (https://www.viridad.eu)
–       C.W.G. Whistleblowing GmbH (https://www.whistle.law)