It's good when everyone plays to their strengths.
The name CROSS ALLIANCE says it all: we maintain a highly successful network of experts because one person can't do it all. We focus on providing financial communications of the most professional standard. We bring appropriate partners on board based on the requirements and project. Everyone in the alliance has exceptionally high standards of quality and reliability in common.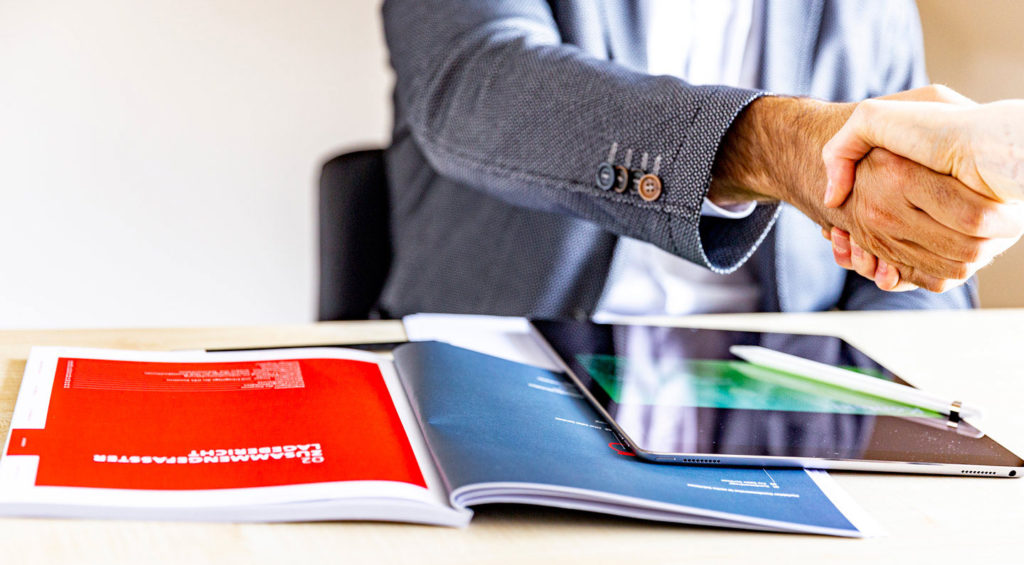 Hand in hand with our partner Aalto Capital, we develop customised bonds and equities solutions for international clients. Aalto Capital is a reliable consultancy for all corporate finance, capital markets and M&A transactions. Aalto Capital has offices in London, Munich, Helsinki, Stockholm, Zurich and New York.
Together with our partner Newskontor, a PR agency specialising in business and finance, we provide our clients with targeted consultations to address all their communication issues at the highest level. So they can rest assured they are always receiving the very best consulting services.
Sustainability reporting:
Together with our partner Management Alliance, a training partner for the German Sustainability Code (GSC) and a Deutsche Börse AG certified training provider on topics such as sustainability management, we help you to develop a sustainability strategy, introduce the organisational processes this entails and, of course, create your complete sustainability report.
Capital market conferences:
HIT-Hamburger Investorentag
Hamburger Investorentag (HIT) is the capital market conference held in north Germany for small and mid-cap companies from Germany, Austria and Switzerland (DACH). The event organiser is Montega AG – a leading research company with no ties to a bank and a clear focus on German SMEs. Its coverage universe includes equities that are listed on the MDAX, TecDAX and SDAX and select second-tier stocks, and it is constantly expanded through successful stock picking. CROSS ALLIANCE Communication GmbH supports the Hamburger Investorentag.
Together with CF&B Communication, an independent and top financial communications agency based in Europe, we establish and build up contact between investors and listed companies. A prime example of this work is the MidCap Events® that CF&B has been organising for decades.